I am trying out the demo version from AVSIM and wonder if anyone else has problems with the ground textures. They 'roll back' as I land and at the gates, the yellow markings and apron (concrete?) textures flicker and disappear as you move or pan.
Does the scenery need a flatten? You can't gauge the flickering in the screenshots of course, but you can see how the textures disappear.
I have no other EETN bgl files in my FS9 setup.
Thanks.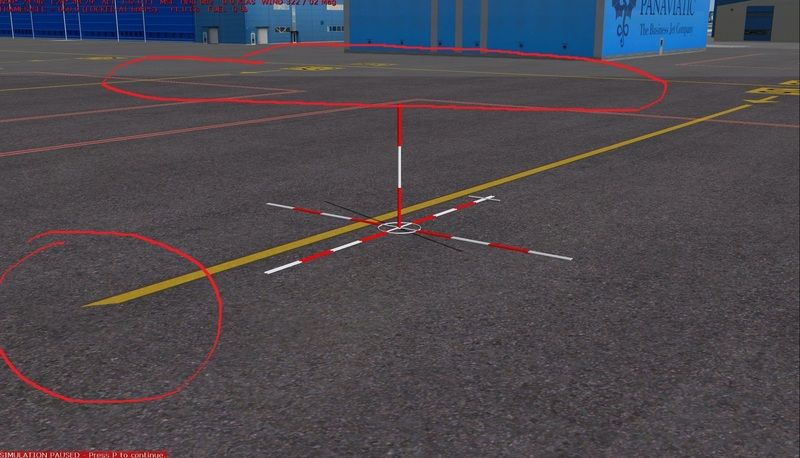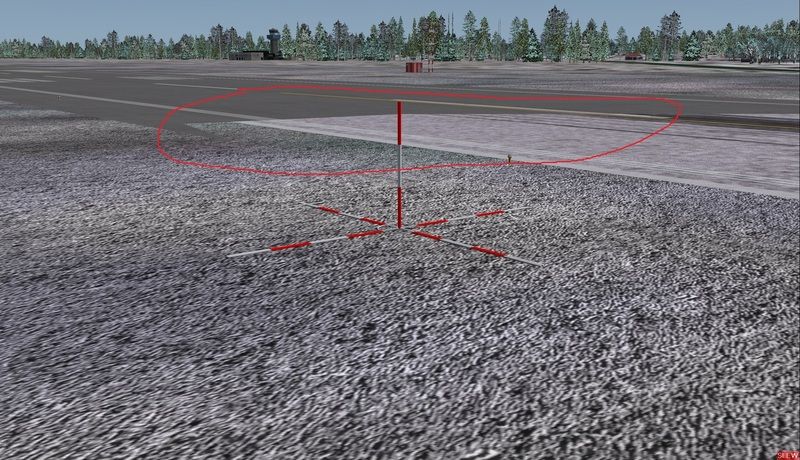 [ Added: Wed May 04, 2016 21:59 ]
Great that no one from Drzewiecki can be bothered to answer this. In turn, I shan't bother now to buy the full version.